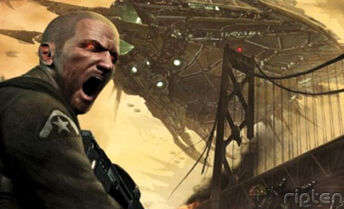 Nathan Hale is the protagonist of the first two installments of the main series of
Resistance
.
Connection with PlayStation All-Stars
Edit
Nathan Hale appears in first person view in the introduction of the San Francisco stage carrying a regular assault rifle with his ammunition HUD appearing at the bottom right corner of the screen.
He also appears as two icons, one that you can select once you have reached Rank 10 with 16 different characters, the other Rank 40 with eight different characters.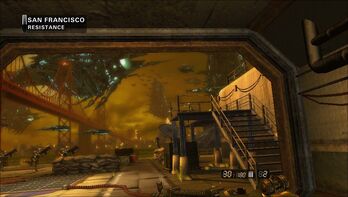 Ad blocker interference detected!
Wikia is a free-to-use site that makes money from advertising. We have a modified experience for viewers using ad blockers

Wikia is not accessible if you've made further modifications. Remove the custom ad blocker rule(s) and the page will load as expected.